Racing Galleries
Unknown Volvo Racers
The following are photos from various sources of vintage Volvo racecars. The problem is that in most cases we do not have any info on where the photo was taken, who took it, or who the driver is. If you have any of that information, or have other old race photos you would like to have posted, please let me know. John Parker
This is at a Bridgehampton IMSA race - year and driver unknown. ---- Now known. Alexis Gousseau, the author of the IMSA blog, which you can find here : http://alex62.typepad.com/imsablog, recently emailed that "John Hanrahan and Robert Theall drove this car to 23rd place, after 63 laps in this IMSA race. 1971 was the first IMSA season."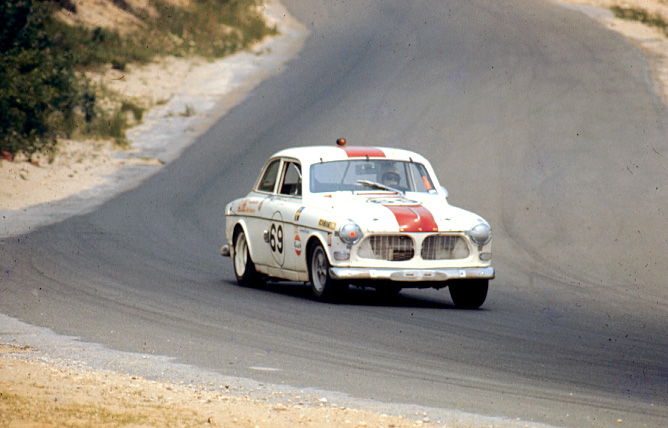 Here is another one that I believe to be at Bridgehampton. It may be the same car that I watched race there at a SCCA Regional in 1964. If it is, it was driven to the track, wife and kids set up for a picnic lunch, and raced while they ate.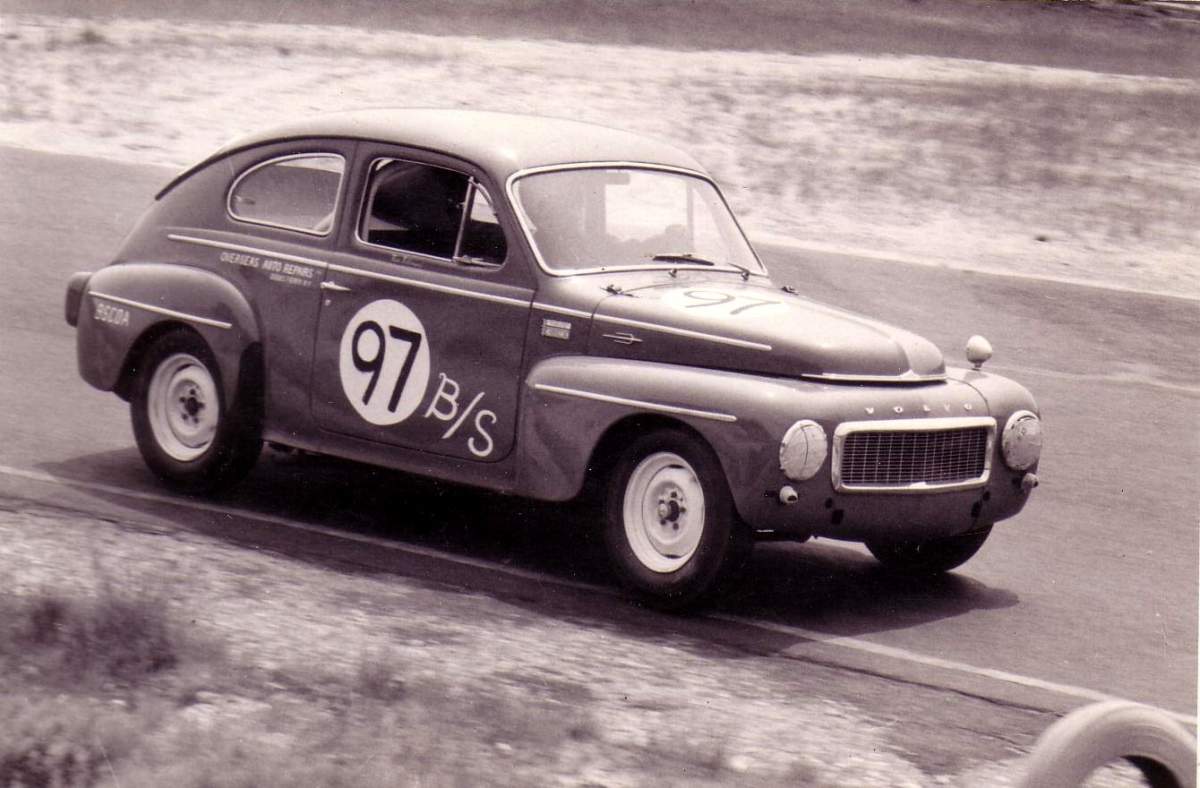 Below is proof that PV # 97 is racing at Bridgehampton. Does anyone know who the driver was?
The answer is Ron Polimeni. He still has the car. See details on his website Odysseyhouseonline.com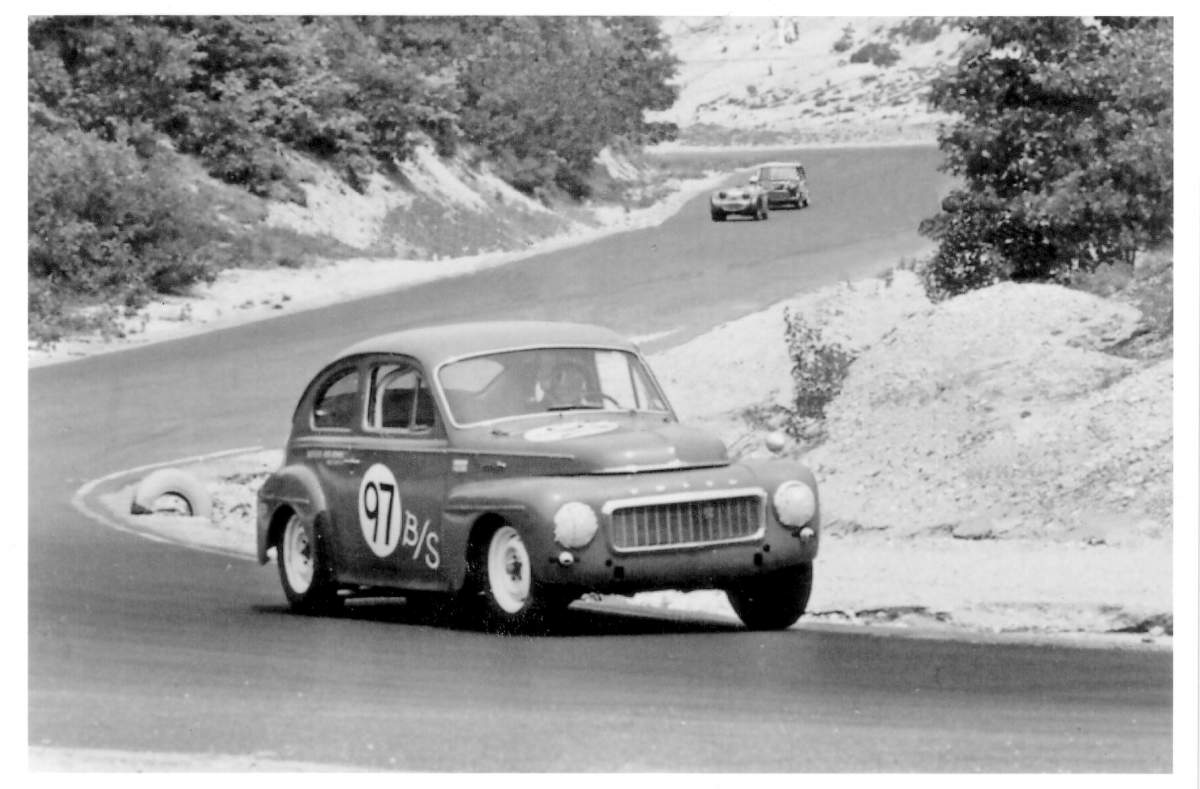 Nurburgring - 1972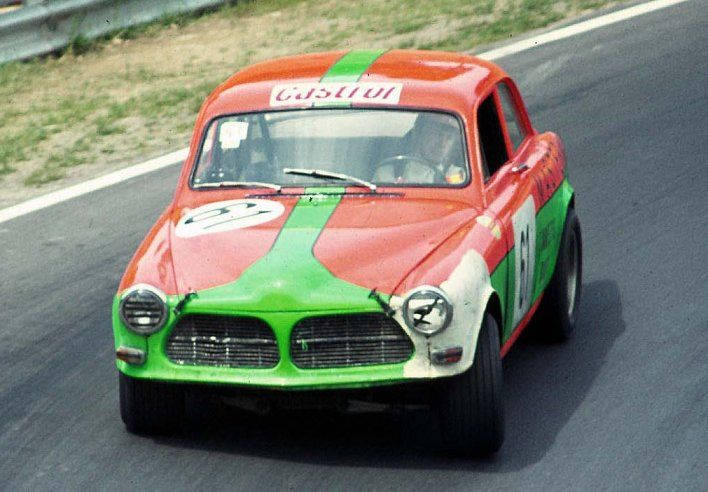 Nurburgring - year unknown.